Saturday 20-6-2020 at 09:00 GMT+1 / 15:00 SGT / 17:00 AEST we started with a new special Chan (Zen) Study Group!
Beishi Guohan (Tsao) has trained 12 years with Chan Master Sheng Yen who started the now famous Dharma Drum organisation in Taiwan. In this Saturday webinar he will talk about Chan practice, meditation, mindfulness and how to apply the Chan teachings from ancient masters today.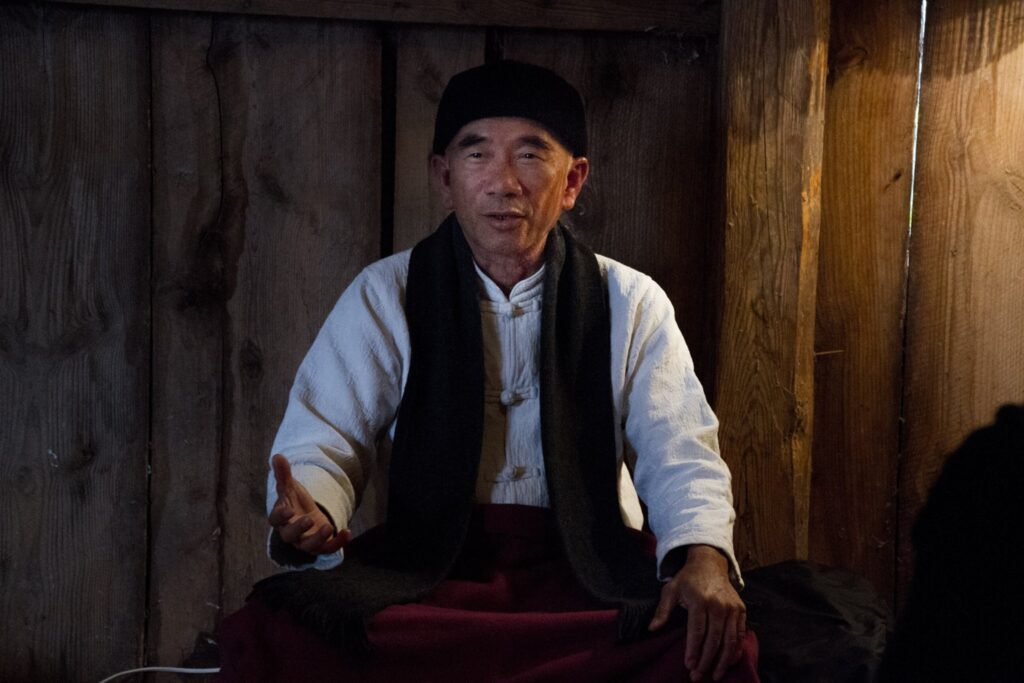 It will be around 1 hour long and is perfect for beginners as well as advanced practitioners with an interest in Eastern Philosophy. The teachings contain invaluable insights from advanced meditators over thousands of years. It will be take place in our Discord 'activity' voice channel.
Important texts
The text we read from in this set of audio recordings are various texts. Such as the Diamond Sutra, translated by Beishi Guohan. You can find them here:
Audio recordings
More information
If you'd like to find out more about Beishi Guohan, check out the Cosmos Chan Community: http://www.cosmoschan.org/
Here is a little collection of Master Guohan's teachings that covers a lot of what he spoke about, compiled by our friend Shen Yun:
https://bodhibass.files.wordpress.com/2019/01/on-the-tip-of-a-ripple.pdf
---
---