You can shortly set up an account through the web based platform. Registration does not require any personal details besides your e-mail adress.
When you are done creating a account, you will join our community and one of our guides will welcome you in the #welcome channel.
Most important
The most important channels to use are the #group-meditation text channel and the group-meditation voicechannel. Simply click on the text channel itself to see it's content. Click on the voicechannel (with the speaker icon) to join the voicechannel.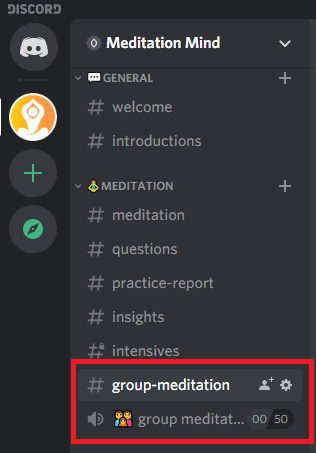 Microphone test
To test if your microphone is working, go to 'User Settings', 'Voice & Video' and here you will be able to set up and test your microphone and sound.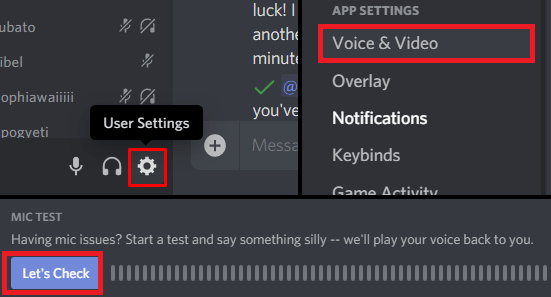 Silence notifications
Once done, I can recommend turning off sound notifications for people joining and leaving the voicechannel.
Simply go to 'Notifications' and turn off 'User Join' and 'User Leave' underneath the Sounds tab.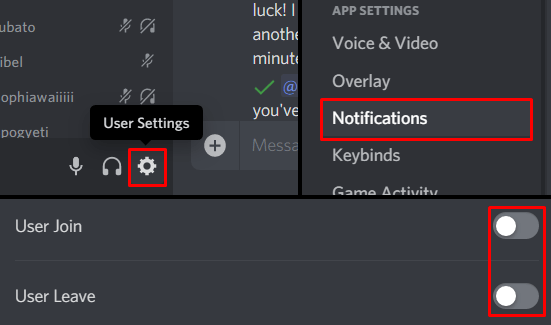 That's it, you are all set!
Simply join the voicechannel called 'Group-meditation' and you will be able to read the questions in the #group-meditation text channel.